Parts Specials
Winter tires are selling out fast!
Winter tires substantially improve the safety of our vehicles and loved ones when driving conditions deteriorate. The ability to brake quickly is vastly improved – winter tires reduce stopping distance by 23ft on average.



Request Winter Tire Quote
Better brands, better prices
Whether you drive a Jetta, a Beetle or any other Volkswagen model, your tires were selected for superior performance and comfort. And your Volkswagen Certified Technician will make sure your installation is done right.
Looking for storage?
Storing your tires at Don Valley Volkswagen dealership is easy and convenient. Book your appointment today!

We are currently updating our Parts Specials. Please check back soon.
Alloy Wheels are also available for most vehicles starting at $159.95 and up
Talk to your service advisor today!
We offer interest-free financing on all winter tires.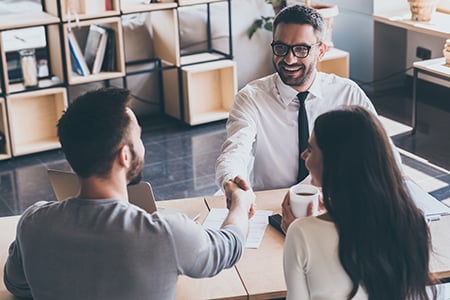 Our exclusive program makes it easy for you to pay for any service, parts, or tires valued over $300 via low bi-weekly or monthly payments*.
Once you qualify and use the loan, you will have six months to pay it back interest-free. Our application process is fast and simple, and your loan is valid for one full year from the approval date.
* On approved credit. Maximum available credit is $25,000. 0% interest only applies if loan is paid back in full within six months of use. Additional terms and conditions may apply. Please see your service advisor for details.